PyCon AU sponsors
PyCon AU is the national conference for developers using the Python Programming Language. Hosted annually since 2010, this event brings the national and international Python community together.
The conference could not run without the generous support of our sponsors. We thank them for their financial commitment, and ongoing support and encouragement to make PyCon AU a special moment for our vibrant developer community.
Your company can become a sponsor too! See the section on sponsorship opportunities for more.
Platinum Sponsors

At Grok Academy, our mission is to educate all learners in transformative computing skills, knowledge and dispositions, empowering them to meet the challenges and seize the opportunities of the future.
Our team draws on decades of experience in teaching Digital Technologies, education research, and curriculum authorship. Grok Academy offers online and unplugged coding, cyber security and digital literacy activities for students in primary and secondary schools. We also provide curriculum guidance, professional learning, and advocacy to teachers and government.
Grok Academy is an Australian charity funded through a mix of industry partnerships, government support, and subscriptions to its learning platform with the goal to empower the next generation to become the creators of tomorrow.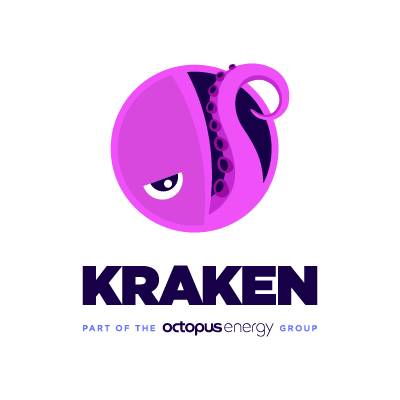 Part of the UK-based Octopus Energy Group, Kraken Tech is driving the global green energy revolution through transformational Energy-Tech. We invented, designed and built Kraken to ensure that we had the most innovative, data-centric and customer-focused technology to support our top-class customer service. Kraken Technologies now delivers transformational Energy-Tech to businesses around the world to make the global transition to green energy quicker and more affordable.
Kraken has been licensed to support over 30 million accounts and another contracted 10million accounts worldwide, through deals with EDF Energy, Good Energy, E.ON energy and Origin Energy, Ergon and Tokyo Gas. We plan to exceed 100 million accounts on the platform by 2027.
Kraken has around 400-500 developers globally (100 of those in APAC) and despite the challenges the tech industry has been facing, we have continued to grow - if anything we can't hire enough people!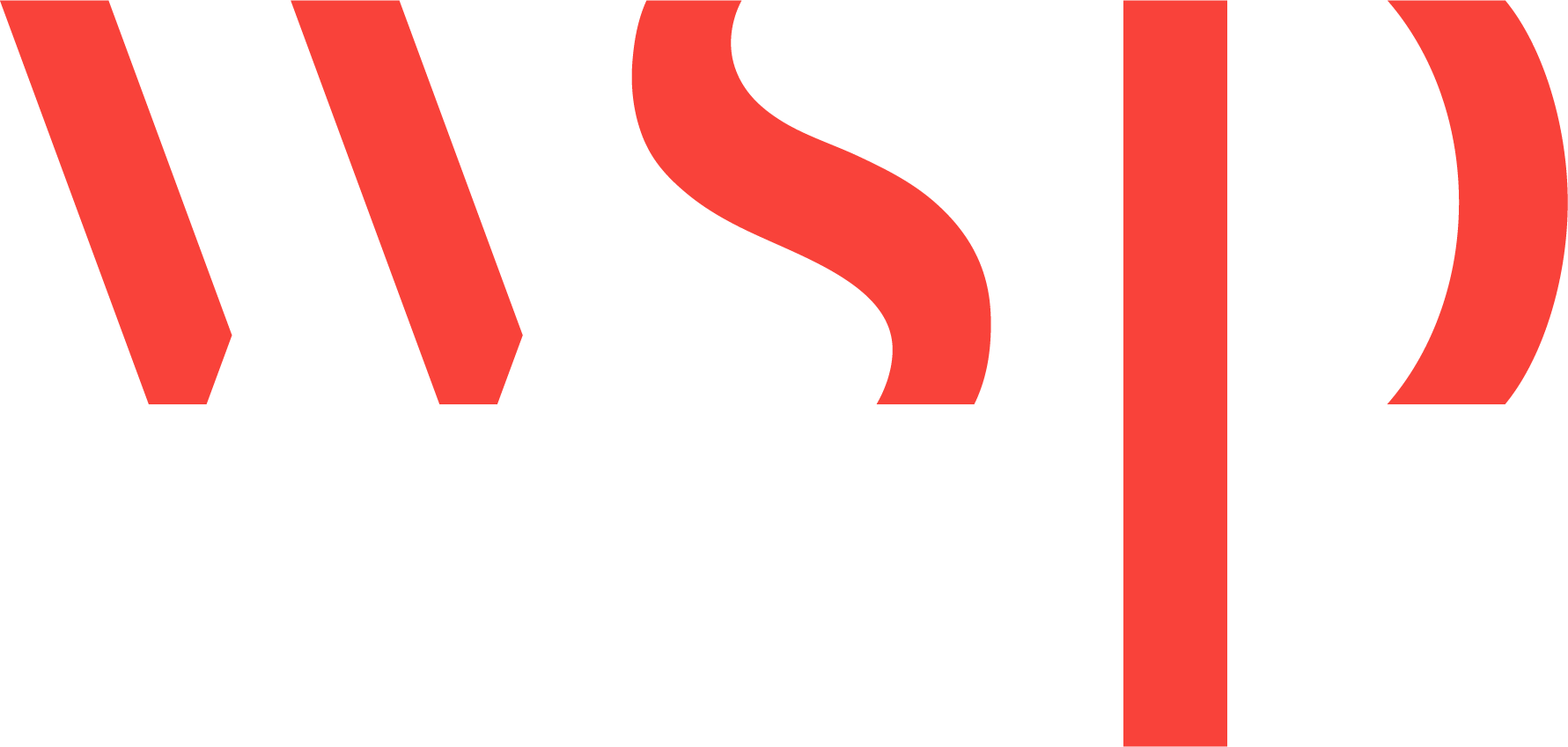 WSP Digital is the digital technology division of WSP, a publicly listed global consulting engineering company with over 66,000 employees in more than 50 countries. We work with WSP's other engineering and professional advisory disciplines and directly with customers to deliver custom platforms, systems integration, IoT, analytics and digital twin implementations.
WSP Digital incorporates Software Engineering & Systems Integration, Geospatial, Data & Analytics, Visualisation, Digital Engineering and Platform Engineering. Our experts are supported by a team of Account Managers, Project Managers, Business Analysts, Testers and Customer Support personnel to ensure that we provide complete end-to-end services to our customers.
Python has been our language of choice for over 11 years - in that time we've deployed Python code for clients including the Department of Transport, Department of Defence, VicRoads, Qantas, Myer, Coles, Telstra, BOC, BHP and many others. Our projects use countless open source tools from the Python community, so we're very happy to have this opportunity to make a small contribution in return.
Our team is made up of over 80 software engineers, business analysts, test engineers, project managers, data scientists, visualisation and GIS experts, and includes a number of interns and graduates. We take great pride in providing an environment that encourages software engineering excellence through collaboration, informed debate and learning - we believe that our commercial success is directly related to the quality of what we produce and the talent and commitment of our team.
Platinum Sponsor
Google Cloud helps you build Python applications quicker with deeply integrated SDKs and IDE integrations. These enable you to quickly scale as big, or small, as you need on Cloud Functions, Cloud Run, or Google Kubernetes Engine.
Visit https://cloud.google.com/developers/pyconau | Follow @googlecloudtech on Twitter
Track Sponsor

The Django Software Foundation is a US-based non-profit organisation with the mission to promote, support, and advance the Django Web framework - the Web framework for perfectionists with deadlines.
Django is a high-level Python Web framework that encourages rapid development and clean, pragmatic design. Built by experienced developers, it takes care of much of the hassle of Web development, so you can focus on writing your apps without needing to reinvent the wheel. It's free and open source, and used by startups and Fortune 500 companies - companies like Instagram, Pinterest, NASA, and the US Library of Congress.
Auspice
Sponsorship Opportunities
PyCon AU 2023 is an annual conference dedicated to the Python programming language and its ecosystem. The conference brings together Python developers, enthusiasts, and industry professionals from around Australia and the world for three days of talks, tutorials, and networking opportunities, with two days of additional programming sprints focused on practical open source development.
As a sponsor, you will have the opportunity to showcase your company and products to a highly engaged audience of Python developers, data scientists, educators, and open-source advocates. Your support will not only contribute to the success of the conference but also to the growth and development of the Python community in Australia and beyond.
In addition to the benefits of exposure and brand recognition, sponsoring PyCon AU 2023 will provide your company with the opportunity to recruit top talent, demonstrate thought leadership, and build relationships with potential customers and partners. We offer a range of sponsorship packages and can work with you to tailor a package that meets your specific needs and objectives.
Join us for PyCon AU 2023 and become part of the vibrant and dynamic community of Python developers and enthusiasts! Get the Prospectus, or get in touch at sponsor@pycon.org.au.
Prospectus
We're excited to announce that the 2023 PyCon AU Sponsorship Prospectus has now been released, with a range of sponsorship tiers available. Please download the PDF here.
Early Bird Discounts
An Early Bird Discount is now available for selected sponsorship tiers. Get in touch at sponsor@pycon.org.au to find out more! Early Bird sponsorships will end on April 16, 2023.